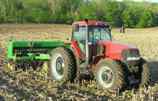 central - east central Minnesota -
farmer82 - 1/12/2021 19:56 What is the difference? I need to replace windows in my rock basement and it is a very old house with large openings.
There isn't any difference . . . . window for main floor bedroom can work in a basement.