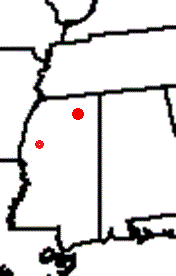 Cleveland, MS. Own small farm near Booneville, MS
Coffee does not need additives. As long as it is weak enough to not walk out of the pot/cup on its own it is just about right.
When I was a lot younger I put both milk and sugar in my coffee. It made me feel like all my nerves were jumping. I tried it black and had no such problems. Been drinking it black ever since.